We present this new exhibition in Agalería entitled "Looking again. The woman against time." It is designed to be a wake-up call and turning point regarding the way that, up until now, we have presented and conceived the history of art.
This project forms part of ABANCA commitment (within its Sustainability Programme) to implement the Agenda 2030, being a positive contribution to the targets established in the Sustainable Development Goals.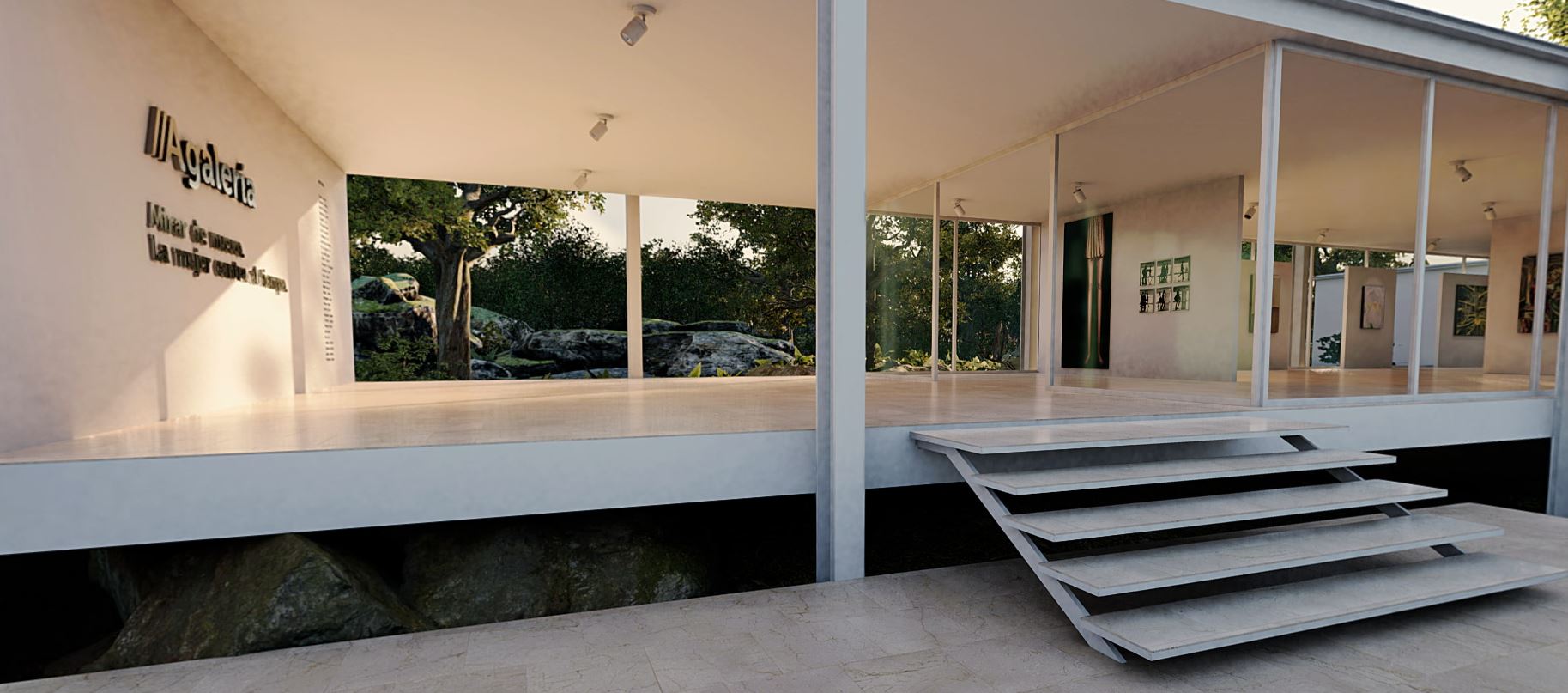 An analysis of ABANCA's relation to each of the 17 SDGs and their targets shows that, due to its own activity and the Afundación's charity work, it has a major impact in 8 of them.
The exhibition is designed as a promotional initiative that belongs to the social actions linked to SDG5 Gender Equality, which declares that it "is not only a fundamental human right, but a necessary foundation for a peaceful, prosperous and sustainable world."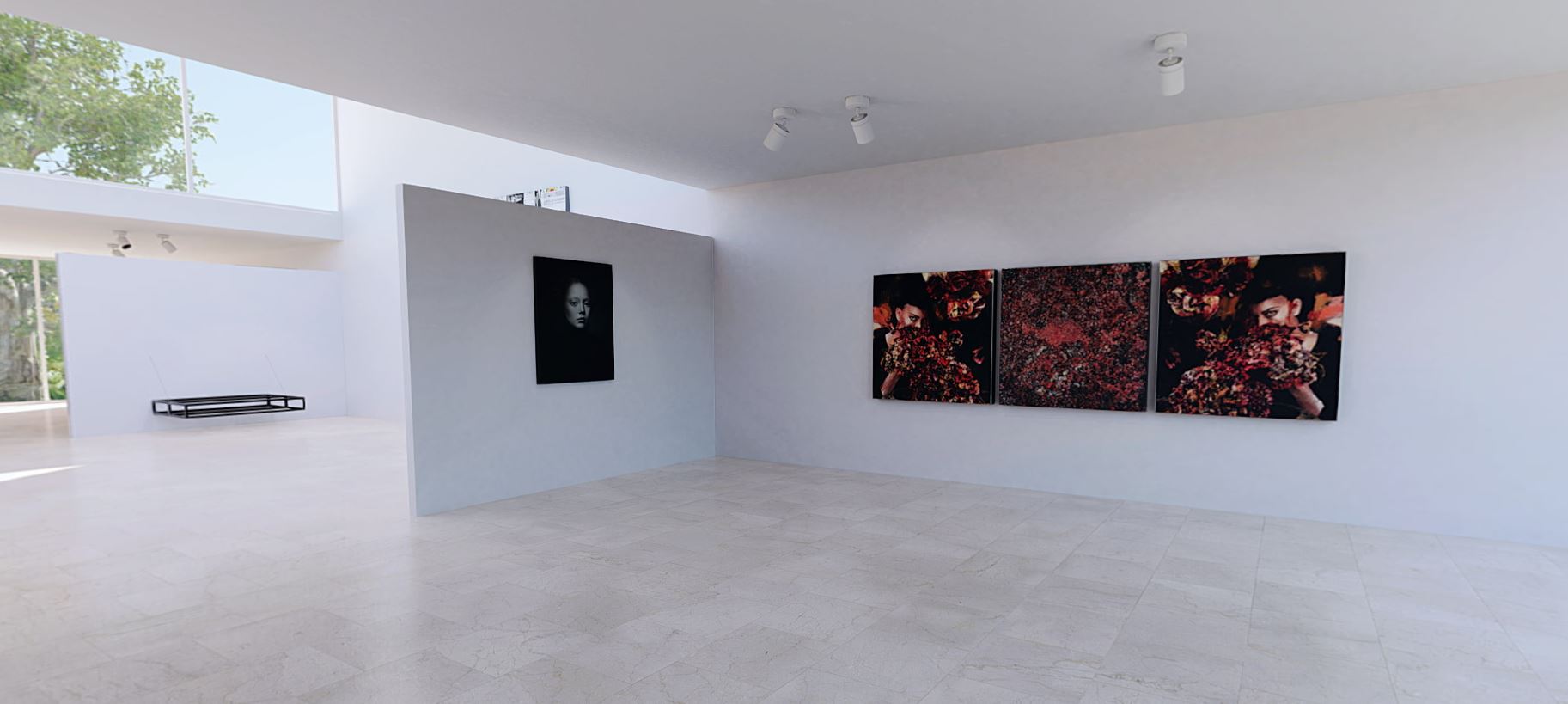 In this context, the exhibition expressly mentions gender equality and, to that end, it is an important step forward in the field of culture in order to attain and strengthen this necessary approach; the objective is to end all types of discrimination against women and ensure their full and effective participation at all levels of political, economic and public life.
In our present, women artists have acquired greater influence and are now re-writing history in order to build new timelines and relationships between works, movements and decades. This exhibition includes works by female artists belonging to the ABANCA and Afundación Collections, as well as works on loan from private collections. It is aimed at helping to turn around and rearrange the hegemonic account, helping to diminish this inequality that has resulted in an unjust absence on the part of art made by women.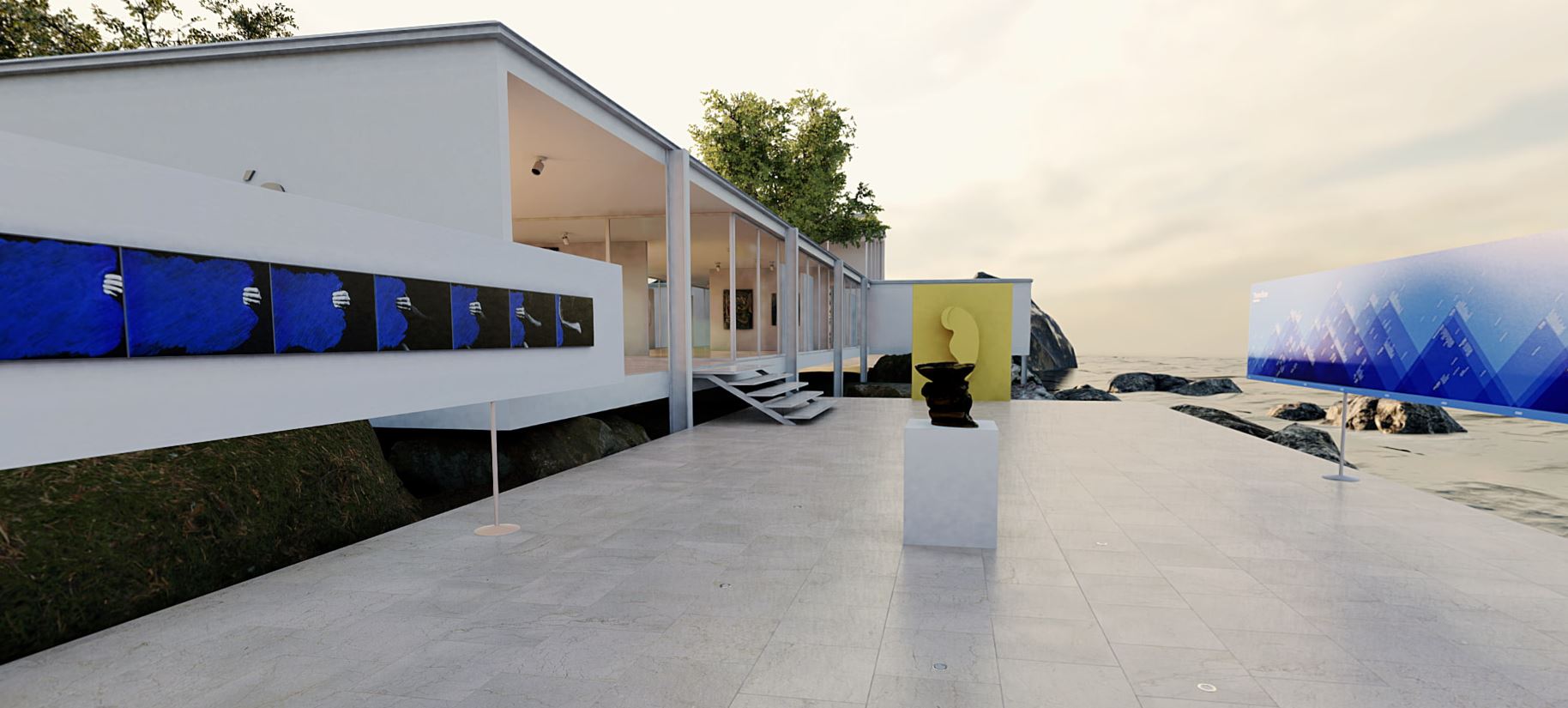 Our present-day society requires now ways of looking at and understanding art. It is no longer possible to consider valid past models and values that are not, by any means, a reflection of today's society.
Our collections feature an important representation of artists that enable us to centre this exhibition on five key themes, which will help us to understand each one of the individualities that make it up:
Tradition
The classic genres (still life and portrait)
Abstraction
Performance
Building the story
LIST OF ARTISTS
Álava, Chechu
Almeida, Helena
Alonso, Mónica
Blanchard, María
Cabellut, Lita
Cáccamo, Berta
Calvo, Carmen
Colmeiro, Elena
Dans, María Antonia
De La Calzada, Paz
Díaz, María Xosé
Dolron, Desiree
Fernández, Almudena
Fernández, Ana
Funke, Helen
Lamas, Menchu
Mallo, Maruja
Medal, Tatiana
Minguillón, Julia
Moure, Antía
Neshat, Shirin
Nogueira, Sandra
O´keefe, Georgia
Pereira, Pamen
Rae, Fiona
Rey, Bea
Sevilla, Soledad
Sighicelli, Elena
Solano, Susana
Valesaka, Soares

Exhibition credits
Curators
David Barro López
Diego Cascón Castro
Virtual Exhibition
ILUX Visual Technologies
Timeline
DARDO
David Barro
Cristina Moralejo
Thanks to
Museo Nacional Thyssen-Bornemisza, Madrid
Consejería de Cultura, Museo de Bellas Artes de Asturias
Belvedere, Viena
Fundación RAC
José Blanco
Carlos Rosón
Sofía Santos
© Chechu Álava, Mónica Alonso, Lita Cabellut, Berta Álvarez Cáccamo, Carmen Calvo, María Xosé Díaz, Almudena Fernández Fariña, Menchu Lamas, Maruja Mallo, Tatiana Medal Francesch, Georgia O'Keeffe, Pamen Pereira, Fiona Rae, Soledad Sevilla, Susana Solano, VEGAP, A Coruña, 2020.
© Georgia O'Keeffe. VEGAP, A Coruña, 2020. Procedencia: Museo Nacional Thyssen-Bornemisza, Madrid.
© Chechu Álava. Aportación de la Consejería de Cultura, Museo de Bellas Artes de Asturias
© Belvedere, Vienna, Photo: Johannes Stoll